The Treaty of Velvet Burger
To secure the enjoyment of your gourmet burger experience, we at Velvet Burger commit to providing you with the best gourmet burger's we can possibly make, using the freshest ingredients that this beautiful country of ours has to offer. We'll make sure our stores give you an experience that make it worth your while to come visit and our team of great Burger Brothers and Ladies will be outstanding people that you'll really enjoy spending time with. Because beer is an excellent companion of our fine burgers, all of our stores will offer you a great range of local beers as well as wine for those of you with a very discerning palette.
We make a promise to be open very late, especially on the weekends, when you really, really need us. We will be there when all other attempts to satisfy your needs have failed. We will also be there again in the morning when your head hurts and your body needs replenishment.
Recorded on the 12th day of February 2006, at the premises known as Velvet Burger George Street, Dunedin.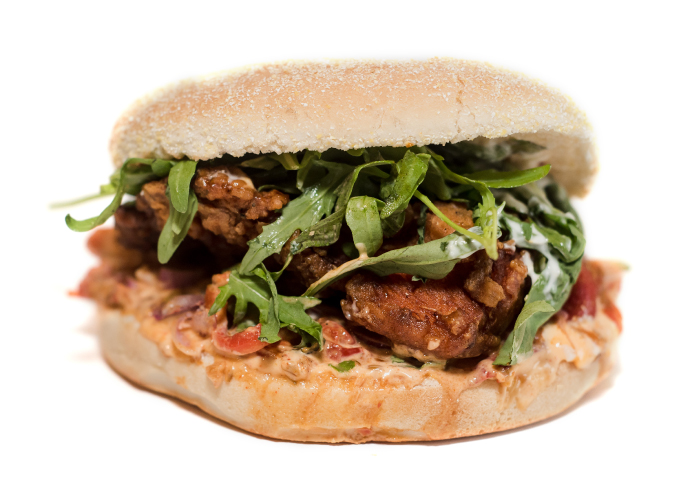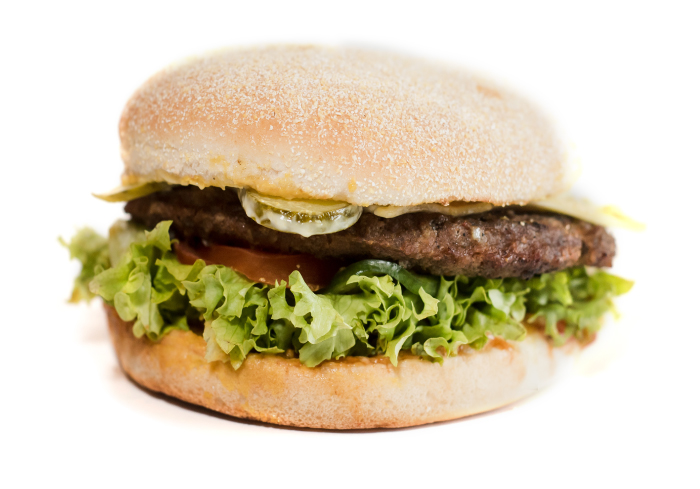 The Real True History of Velvet Burger
Ages ago before cyberspace was made, Captain James Cook sailed all the way down to Aotearoa. Upon coming ashore this beautiful land they bumped into a few Maori fellas. Together they made a handy little trade swapping muskets and gunpowder for fresh meat and veges. After a day hunting Cook and the Chief sat down around the campfire for a few beers. Pretty soon hunger set in so; (slighty boozed) they threw some of their fresh meat on the barby, mixed it with fresh salad, smashed it between a bun and "Boom" the recipe for Velvet Burger was born.
Years later a few lads (us) bought the Captain Cook Tavern in Dunedin. Hiding in one of the walls was this old recipe book of Captain James Cook which he had called the "Velvet Burgers".
Absolutely stoked by this discovery we reprinted the menu and Velvet Burger was born. Taste and enjoy a wee slice of New Zealand history.